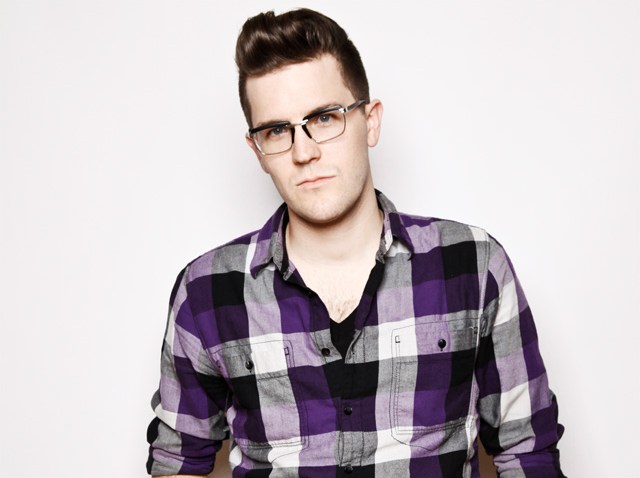 Next time you're complaining about the music in the club, don't say you didn't have a say in the process.

That is if you're partying at Crimson Lounge.

The Chicago nightspot is holding a competition for their next resident DJ.

Four different DJs will throw down every Thursday from November 4-25, and votes will be tabulated online to see who gets the gig.

Competing for the coveted spot are Chicago's DJ Matt Roan (4th), Miami's Jessica Who (11th), LA's DJ Edski (18th) and Ben Castaneda (25th).

Previous resident DJs at Crimson have included the likes of Frankie Knuckles and Samantha Ronson, so the winner will be in pretty good company.

Vote for your favorite DJ here.