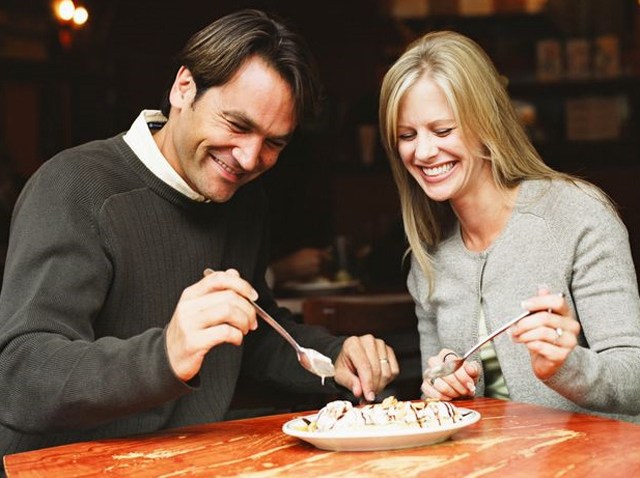 Carnivale is cooking up a silver lining for the frigid temperatures this month.
The West Loop Brazilian hot spot is offering a Temperature Tuesdays promotion where diners receive a small guacamole priced at the day's high temperature in cents. So with Tuesday's high scheduled for a brisk 20 degrees, that guac will only run you 20 cents. Question is, if the temperature drops below zero, will they owe you money?
Carnivale is also offering complimentary $15 gift certificates available at the host stand, available through the end of January and redeemable through the end of February. Might be a good idea to use that certificate on Mojito Mondays, where the popular drinks are offered for only 5 bucks.
The winter doldrums of January are a popular time for restaurant specials. Here's a few more that caught our eye around town:
Custom House (500 S. Dearborn St.) is bringing back the $5 lunch burger this month. The burger, made with a mix of ground steak, pork chop and short rib, is topped with caramelized onions, house-cured bacon and a house-made steak sauce. The special is offered Monday through Sunday from 11:30 a.m. to 2 p.m.
Brand new Mediterranean tapas lounge Mezé (205 N. Peoria St.) is offering plenty of incentives to see what they're all about. Especially after work, where you can enjoy the $3 Tapas Menu from 4-7 p.m. Monday through Friday and 10 p.m.-12 a.m. Saturday nights. Every day brings a different drink special, with an emphasis on Sangria and wine.
Nacional 27 (325 W. Huron St.) is ringing in the new year with a $20.10 three-course menu that includes an appetizer, main course and dessert through January 8. Enjoy dishes such as Boniato & Plantain Croquetas, Farm Raised Chicken Mole Verde, Grand Marnier Callebaut Chocolate Cake and more. A complimentary sparkling sangria toast is also included.