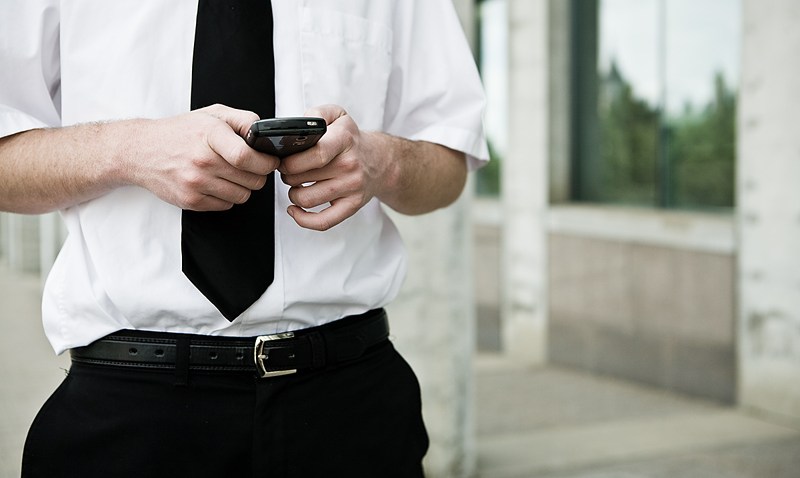 TWITTER ME THIS: Twitterature co-authors Alexander Aciman and Emmett Rensin stop by The Book Cellar. The two University of Chicago sophomores condense nearly 100 books--anything from Dickens to Kafka--into tweets. 4736 N. Lincoln Ave.; Lincoln Square. 7 p.m. Free.
PRIMARY DEBATE: Being a n00b when it comes to local politics has its consequences, so why not stop by Loyola University for the Cook County board president debate, especially when the Feb. 2 primary is only weeks away? Tonight's forum focuses on violence against women, and a list of confirmed candidates can be found here. 111 E. Pearson St., Beane Hall, 13th floor of Lewis Towers. 6 p.m. to 7:30 p.m. Free.

SOUP WEATHER: Northwestern's Block Cinema screens the Marx Brothers classic Duck Soup, in which Groucho Marx plays a dictator who capriciously takes his nation, Freedonia, to war against a neighboring country. This 1933 political satire would eventually be banned from screening in Italy. 40 Arts Circle Drive; Evanston. 7 p.m. $6.