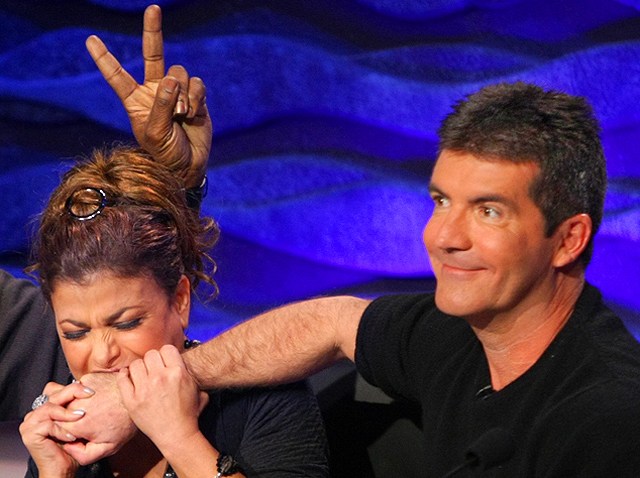 January means short, cold days, but it also means you'll have plenty of time to catch up on TV since there's literally nothing else to do.
Sit back, relax, and sip specialty cocktails created to fit the theme of each show.
So many specialty cocktails, so little time.
It's time to get your view on.