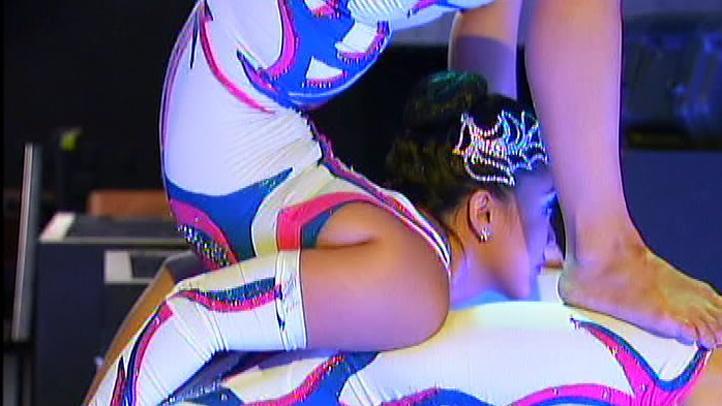 There's an abundance of shows taking place this week for Chicago Fashion Focus, but one in particular caught our eye with an intriguing twist.
It's called Cirque Du Cite, a night of fashion and entertainment taking place Oct. 22 at Tzar Ultra Lounge.

The show focuses on Chicago vintage stores and offers everything from the elegance of a Parisian 1920s boardwalk to the grunged-out '90s of American fashion history.
Boutiques such as Deliciously Vintage, The Saint Cru Clothing Company and the Lipstick Dinosaur will be in the house, while various musical artists perform and circus-themed entertainers of the burlesque variety twirl about.

And the best part? The evening is all about giving back. Proceeds from the night will go to Stand Up To Cancer.
The suggested donation is $10 for general admission and $45 for VIP.