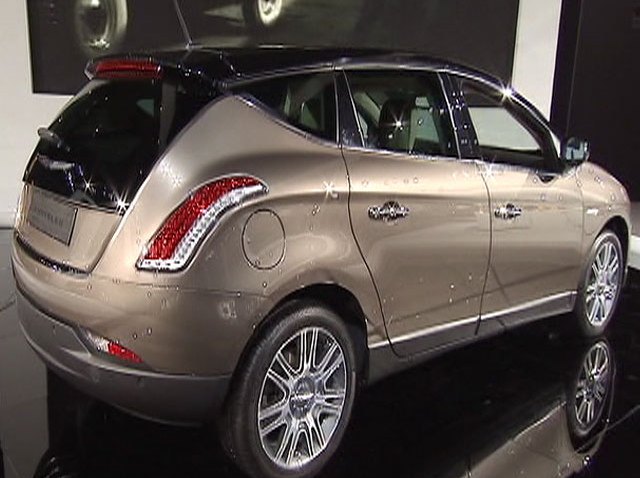 You'll see Chrysler at the Chicago Auto Show, albeit with a bit of Italian flair.

The number three American automaker is in the process of remaking its lineup -- the first priority after Italy's Fiat took over operations last year as part of the government-aided bankruptcy reorganization.

Chrysler's Mike Manley said the company is working with Fiat, Europe's leader in fuel economy, on its entire line of cars and trucks.

"For us it is a great advantage," said Manley.

One of first things you'll see isn't a Chrysler at all. It's the new Fiat 500.

The design is reminiscent of the classic 1950's Cinquecento, and the car is already one of the best-selling small cars in Europe.

The new 500 is already being built around the world, including a plant in Mexico, and is scheduled to arrive in the United States in the second half of 2010.

Also on display in Chicago, a car Chrysler is calling a design exercise; a sleek crossover-sized sedan that looks nothing like the rest of the Chrysler line.

In Europe the car is already on sale as the Lancia Delta. Lancia is one of Fiat's brands.

"There are a number of benefits to working with Fiat," Manley said. "One is bringing cars like this to market."

One thing unlikely to change much is Chysler's Jeep line. Fiat said it plans to use the iconic American design in vehicles planed for manufacture in America and other countries. Manley, who's job is brand manager for Jeep, said it is good to have that kind of history to draw on for new vehicles.
Full Coverage: Chicago Auto Show 2010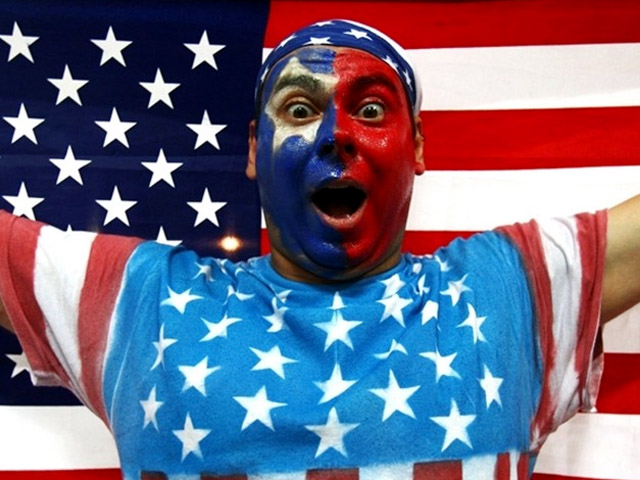 It's snow joke: The Vancouver Winter Games are here! Check out NBCChicago's full coverage, fan us on Facebook, and follow us on Twitter.