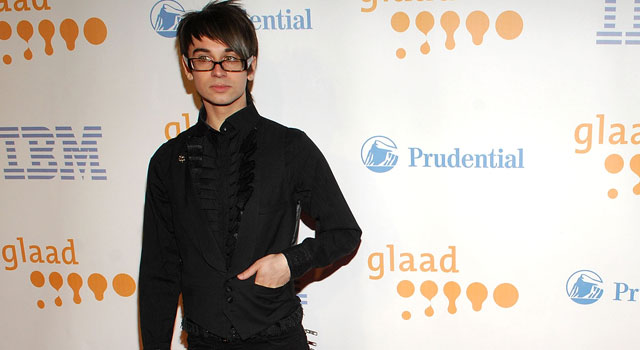 Lumen nightclub hosted a fashion show of "fierce" proportions.
Inspired by a mix of art, architecture and his own organic thoughts, he wants to make clothes that people will be visually interested in.
"I'm really a fan of separates…if I'm making a pant and it looks great, it inspires the next piece; each piece kind of inspires the next piece," says Siriano.
"Find your niche, find what you love. You don't have to be a designer, you can be a stylist or an editor. There's so many different parts of the [fashion] industry, every aspiring student should find what they love," says Siriano.
His next projects to ensure that status:
Designing shoes and bags for Payless hitting stores in September
A makeup collection at Victoria's Secret set to debut in September
New book out in the fall on style and "being fabulous and fierce"