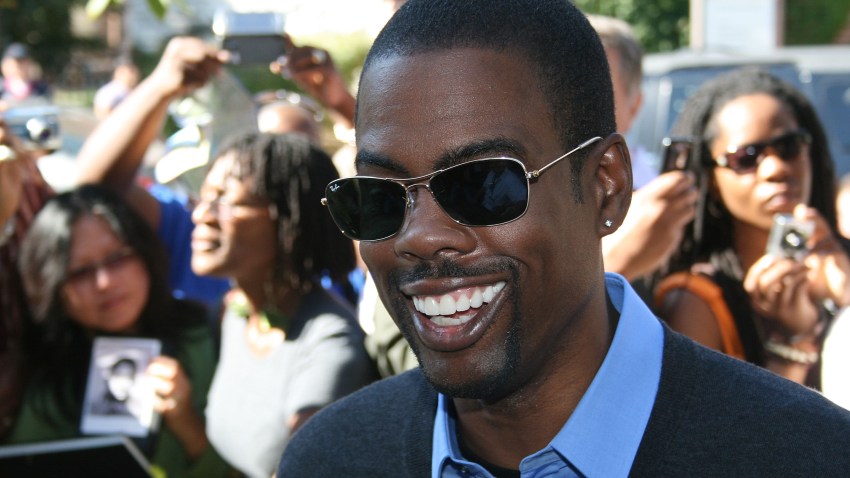 Comedian Chris Rock has a few Chicago heads turning while he's in town this week to tape the Oprah Winfrey Show.
The 312 Dining Diva reported that Rock stopped in at mk (868 N. Franklin) Tuesday and indulged in quite the feast, including an eggless Caesar salad; petite market salad of Hillside Orchard peaches, Black Mission figs and toasted sunflower seeds; Block Island swordfish; and grilled halibut steak with summer corn and squash.
Not that he needed the help, but Rock lucked out in not even having to pay for his meal. It turns out San Antonio Spurs coach Greg Popovich was randomly hanging out at the bar and paid for the funnyman's meal.
Rock and his entourage spent the rest of the night at The Pen inside the Peninsula Hotel, indulging in some late-night cocktails.
So is the famous comic one of those boorish celebrities? Apparently not, as patrons and staffs at both spots had nothing but good things to say about him, 312DD reported.
Rock is promoting his latest movie Good Hair, which will be released in October.