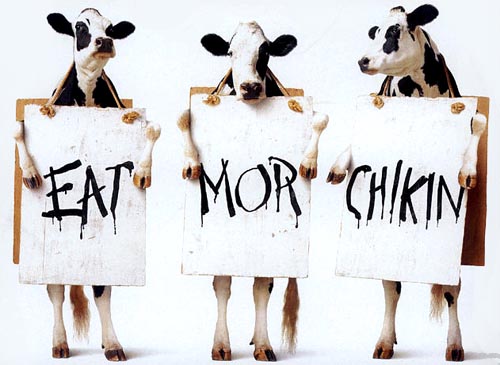 The most popular chicken shack since KFC may soon be headed to downtown Chicago.
Chick-fil-A, which has a cult-like following, is looking to set up shop near Michigan Avenue's Water Tower Place next year, Crain's reports.
A representative for the restaurant tells Crain's he's "about to sign the lease," and that the eatery would be located "within a block or two of North Michigan Avenue."
The area's first Chick-fil-A opened this week in Aurora, prompting people to line up the day before it opened.
The first city location is slated to open next year on Elston Avenue, and additional locations are scheduled for Wheaton and Orland Park in the next couple of months, Crains reports.