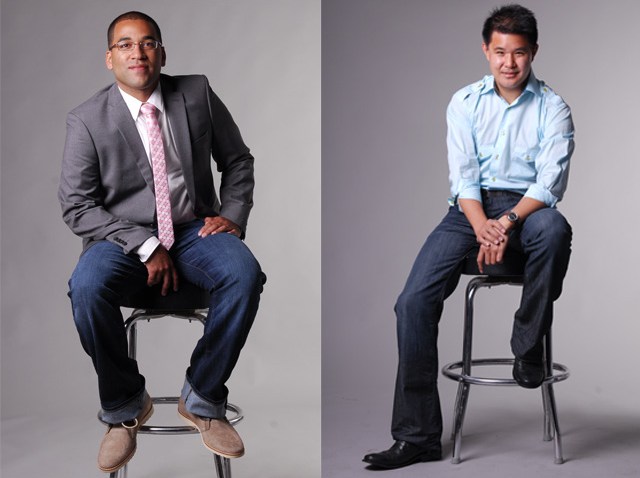 Will the city's top man please stand up?

This week we'll find out which dude has the most juice when "One Man Chicago" will be crowned.

The summer-long event has been a "man-geant" of sorts that seeks to identity the best of Chicago in terms of community involvement, personality, intelligence and fitness.

Twenty finalists were picked from hundreds of applications, and all will be in attendance at the final competition, scheduled for Thursday at the Harris Theatre.

The winner will receive $5,000 to share with his charity organization.

Cafe magazine profiled two of the Hispanic finalists, Omar Barragan and Eric Lugo, and is also offering a two-for-one ticket deal by entering "Cafe" in the charity box code on the Web site.

Watch the NBC 5 morning show at 6 a.m. Tuesday to see some of the One Man Chicago finalists.