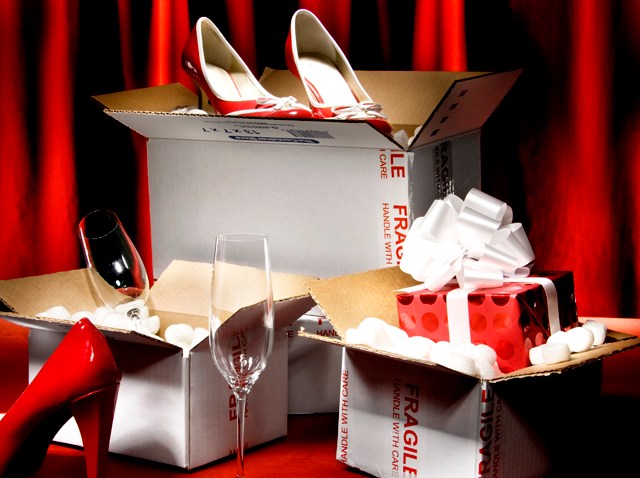 Being able to pull together the season's latest fashion trends without looking like a fashion "don't" can be tricky, which is why we should leave it to the experts to do the dirty work for us.
Garmental.com takes the headache out of putting an outfit together, because the site does it all for you -- they assemble a "look" daily and send it to your inbox, which sounds fabulous.
But now the site is taking it to the next level next month by launching The Closet, an electronic fashion handbook with a user-friendly interface that aggregates items from a variety of Chicago boutiques into one spot.
The web site lets fashionistas search for their style of clothing by Chicago neighborhood, boutique and general price point. After you enter specific search terms, the site churns out a list of results from which users can scroll through and print out fab new outfit options.
The frosting on the proverbial fashion cake is the the detailed info on the boutiques so you can get there in a jiff to snag your new look.
Subscribers to the new Chicago-specific site also get exclusive deals on products to go with the new ensemble, giveaways and invites to events.
With all the hours you'll save from shopping all the city, who knows what you'll be able to do with all that free time?