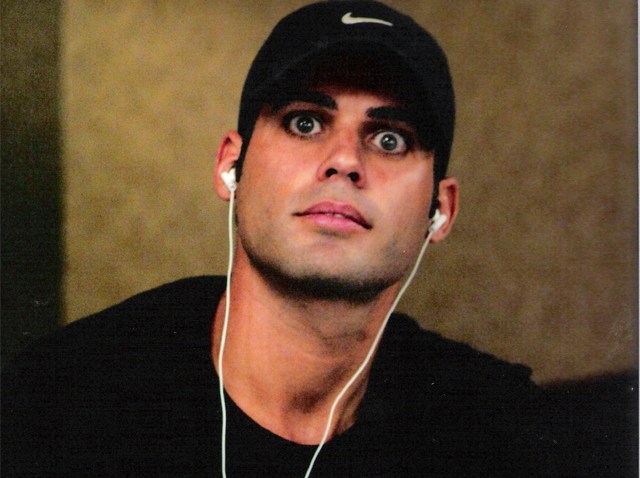 Jimmy "Jimmy D" D'Ambrosio must be a sucker for punishment.

How else to explain why the Chicago nightclub and restaurant owner would go back for more from Patti Stanger, the producer and irascible star of Bravo's "Millionaire Matchmaker" who will put you in your place no matter who you think you are.

D'Ambrosio found out just how badass Stanger is when he appeared on an episode last season, and for some reason, he's returning to take the heat for a second time on March 2. Who knows, maybe this guy's a masochist because he certainly got his stones ripped out last season.

The cocky, 31-year-old high roller made his fortune as owner of Citizen Bar, Suite Lounge and Wet Nightclub as well as a high-profile career as a professional poker player, so he's used to getting his way. But that wasn't the case when he went head to head with the outspoken Stanger when he seriously messed up on a date.

D'Ambrosio is hosting a viewing party the night the episode airs at Citizen, so you'll be able to rub elbows with this swingin' single. Or did he get lucky this time around?!

The party starts at 8 pm and themed cocktails include The Millionaire Martini, Patti Pop and Matchmaker Koolaid. No cover.

Audarshia Townsend is the creator of the local food blog 312DiningDiva.com. She also provides content for Dining Chicago and Playboy.com.