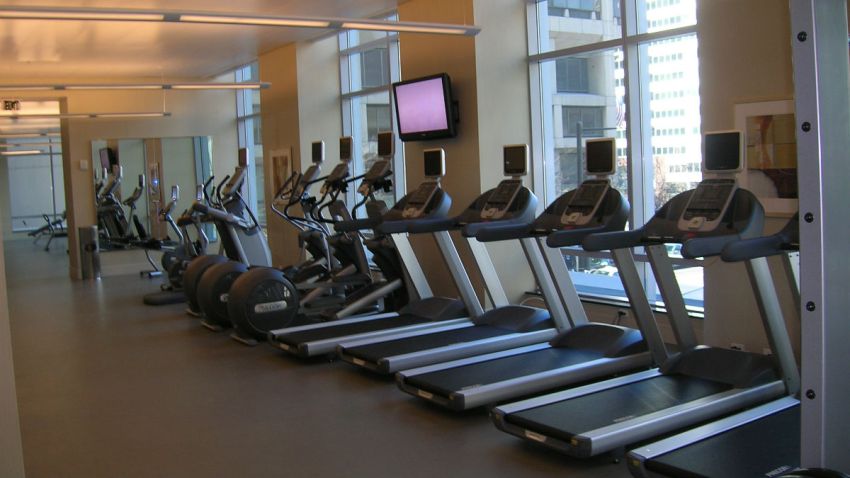 It's easy to use the frigid temperatures as an excuse to forgo a workout, especially an outdoor one. But for those who don't want to shell out the money for a gym membership, the Chicago Park District is offering free admission and fitness classes through Sunday for "Free Fitness Week."
For this week only, admission is free at the park district's 72 fitness centers around the city. Hundreds of fitness classes will be offered free of charge as well, including boot camp, yoga, pilates, nutrition and cardio calsses.
Free lap swim times are also offered at 20 fitness center locations.
"We hope to inspire Chicagoans to get active," said Chicago Park District General Superintendent and CEO Mike Kelly in a statement. "The wide range of options we offer allow people at all fitness levels to find the right workout."
Free admission is only offered through Jan. 11, but interested patrons can purchase memberships on a monthly, three-month or annual basis. Membership prices vary, but three-month memberships generally cost between $30 and $60.
For more information and a list of all park district fitness center locations, visit the Chicago Park District's website. Registration for the free admission is required.