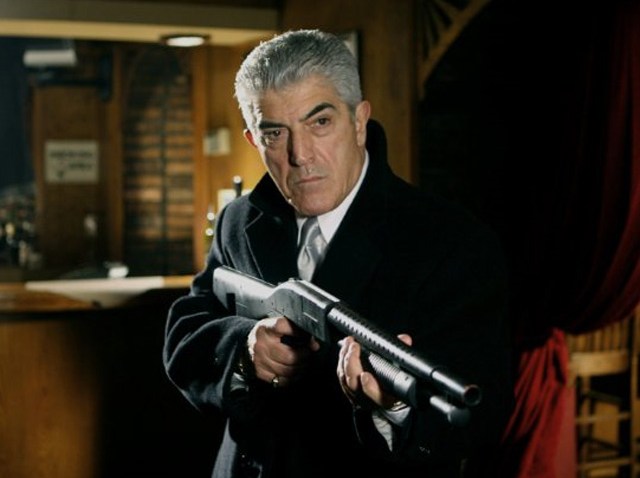 The little movie that could is finally getting its big break.

"Chicago Overcoat," a mob film created by six former Columbia College students three years ago, will premiere on Showtime 2 at 1 a.m. Tuesday.

The film follows the fates of an aging hitman and a washed up detective who become entwined when one last job leads to one last chance to settle an old score.

Despite the young age of the film's creators -- they were in their 20s when the movie began shooting three years ago -- they still managed to attract an impressive list of actors, including Frank Vincent and Katherine Narducci of "The Sopranos" fame, mob movie mainstay Mike Starr, and star turns by Stacy Keach and Armand Assante for good measure.

"When I got the script and read it, I said, 'this is pretty good,'" Vincent said at the 2009 Chicago International Film Festival where the film was honored. "I didn't realize that the whole crew was going to be in their 20s, so when I got there, I thought 'uh oh, what am I doing here?'" But from the very first day, I knew they were right on the money."

The national TV premiere has been a long time coming for the producers, who had problems raising the $2 million needed for the film, and finding the right distributor, according to the Chicago Sun-Times.

"Chicago is the film. It's all about contemporary Chicago politics and the ghosts of the past that kind of stick around and have to find new meaning," co-writer Josh Staman said.