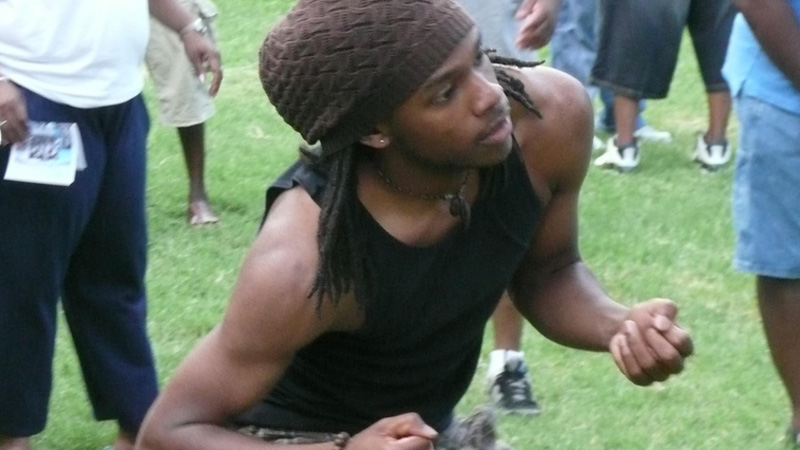 House music has to considered near the top of the list when considering things that could be considered uniquely Chicago -- even if the city's contribution to the genre gets more props internationally than locally.

That may be changing thanks to a new resurgence of the music. The New York Times says the genre is enjoying a "coming-out party."

House has evolved from its post-disco, underground and mainly gay following into mainstream success with groups like the Black Eyed Peas, who use elements of the music in its popular songs, the newspaper reports.

Lollapalooza, which doubled its budget for dance music this year, and the new Northcoast Music Festival which debuted at Union Park over Labor Day Weekend, were referenced as examples of the genre's increasing popularity.

"With the recent economic downturn, people are just trying to have fun again," WBBM-FM's Erik Bradley told the newspaper. "I think that's really what it's about. They're looking for uplifting and positive instead of negative and down."

Many would argue that house music has never died in the city where it was bred. Clubs like the old Warehouse nightclub in the South Loop -- which is credited with giving the genre it's name -- have long since closed, but you can still hear classic house on Monday nights at the Boom Boom Room at Green Dolphin, and newer nightlife player like Crimson Lounge recently implemented a monthly residency for DJ Frankie Knuckles, one of the pioneers of the sound.

And perhaps the biggest sign that house music on another level? Knuckles and a Columbia College professor are writing the curriculum for a "History of House Music" course at the school next fall.

Sign us up for that field trip.