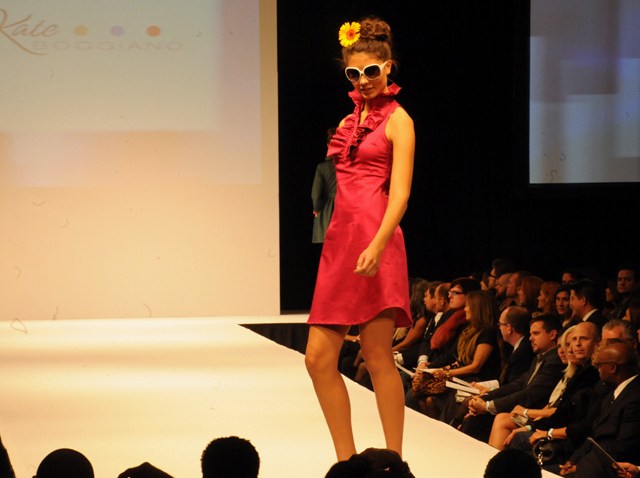 A whole new crop of Chicago designers will be unleashed on the city tonight when they are officially introduced as part of the Chicago Fashion Incubator program.
Six Designers in Residence will work out of an office at Macy's State Street store, where they receive mentoring and business guidance to help develop their fashion brand.
And for the second year in a row, the incubator has partnered with Macys to
show off the designer goods
in a pop up shop and dedicated retail store on the fifth floor of the 900 North shops (900 North Michigan).
On Tuesday from 6-8 pm, shop the fashions from CFI designers past and present and be the first to purchase the $35 limited edition "Made In Chicago," t-shirt benefiting CFI.
Tickets are
$25
, with proceeds benefiting the fashion program.