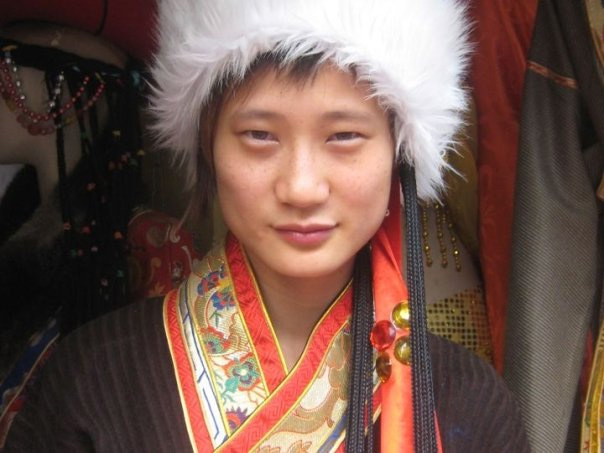 A Chicago designer will be looking to make an impression on the Season 7 debut of "Project Runway" Thursday night.

Ping Wu, 33, who works out of a studio close to O'Hare Airport, will be trying to impress regular judges Tim Gunn, Heidi Klum and the season premier's guest judge, Nicole Richie.

She doesn't seem to be terribly concerned, telling the Sun-Times that she didn't know who Richie is, but "loves her father's songs."

Look for Ping, who has done model work in the past, to shake things up on the premier by trying on her own designs instead of using a dummy, an approach she always uses in her work, the Sun-Times reported.

Ping, who left China at 17, studied design at a Milan, Italy school for a few months, but says she has less formal training than most designers.

Her designs are available locally at Lissa on Maxwell, Elements, Floradora, Mary Walter and the Museum of Contemporary Art.

If Ping wins the grand prize on the show, she'll walk away with $100,000 and $50,000 worth of technology equipment.

"Project Runway" airs Thursday nights at 9 p.m. on Lifetime.