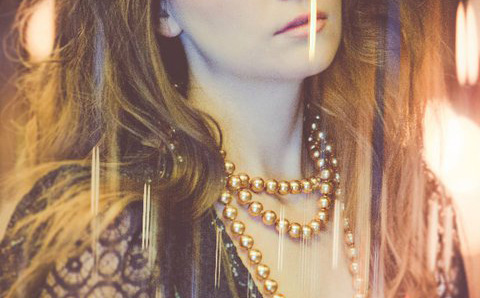 We've come to know and love emerging Chicago designer Ashley Zygmunt, who rolled onto the fashion scene over the last few years with her line of tops and tunics, Zamrie. but now, Zygmunt is expanding her brand with a new jewelry line.
The designer has partnered with her mother to create the brand new line for fall 2011, a collection of textured pieces with rare chains using real turquoise, antique broaches and Tibetan beads. The duo decided to create the line after years of gifting each other their own handmade jewelry.
And just like the designer's tops, the jewelry collection was created to be mixed and matched, allowing for each piece to work with other pieces for a layered effect, or all on their own.
To see the new collection and the fall 2011 clothing collection, check out this video.