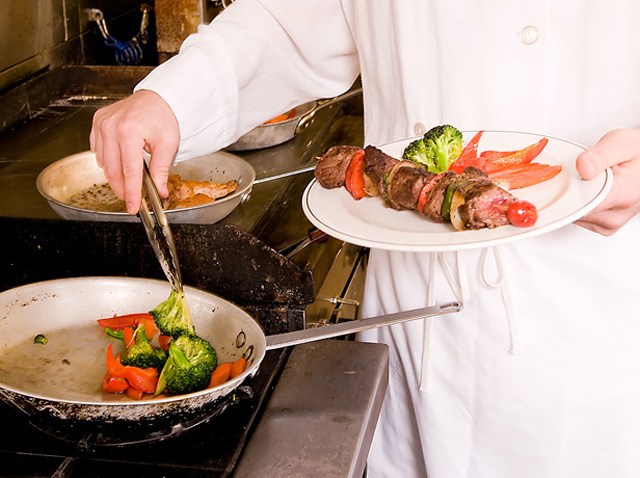 Save room for a few delicious dinners out this week because Chicago Chef Week runs through March 23.
The fourth annual event means deals for all of us and an opportunity for local chefs to show off some of the signature items on their menus.
Get a three-course, prix-fix lunch or dinner for $22 and $39, respectively, at such hotspots like Perennial Virant, brand new restaurant Balena, Table Fifty-Two, Hot Chocolate and many more.
In addition to the restaurants offering $39 dinners, you can also make reservations for a special $65, five-course dinner at Blackbird. Publican is also offering a special deal -- a three-course prix fixe menu for $30 between the hours of 3:30-5:30pm, Monday through Friday.
Make your reservations now, before the week of dining for less has come to an end.