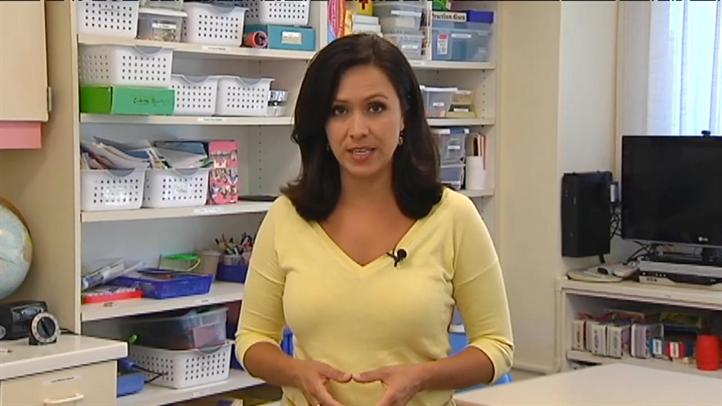 The Chicago Bulls moved to 2-0 for calendar year 2014 as they bested the Atlanta Hawks at the United Center, 91-84. The win came as Carlos Boozer sat out the contest with a right knee injury.
Boozer has been one of the more reliable and healthy players on a roster that has been beset my multiple injuries the last couple of seasons. The power forward was injured in Thursday's home win over the Boston Celtics on Thursday night and was held out of practice on Friday.
"He never misses practice, never misses games really. So it's been a big plus," said Thibodeau of Boozer's durability. "It happened in the course of the last game," Thibodeau continued. "He had an MRI. It came back negative. We're hopeful that it's not anything serious."
Taj Gibson started in place of Boozer against Atlanta and had a solid outing with 10 points and 12 rebounds – one of three players to notch a double-double against the Hawks – in the game.
Boozer will have a few more days of rest and treatment as the Bulls won't practice on Sunday and don't play again until Tuesday night against the red-hot Phoenix Suns.