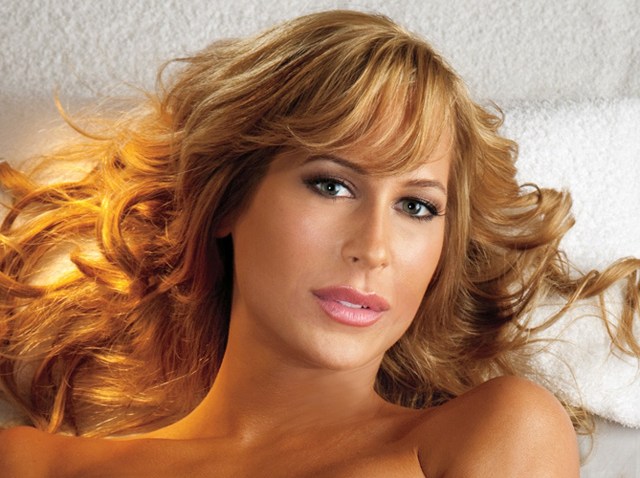 The Lingerie Football League is already known for it's scantily-clad players, but now there's truly nothing left to the imagination.
Chicago Bliss wide receiver Nadia Larysa is one of eight women in the league featured in an eight-page pictorial in the February issue of Playboy, which hits stands Friday.
"It was an awesome experience," Larysa told NBCChicago.com. "I was really excited see it and it's great to represent the league and Playboy, two great organizations and brands."
Larysa was born in Spain but has live all over the world, the past five years in Chicago. The former pro beach volleyball player decided to take up football last year and hasn't looked back since.
And it's not her first experience with Playboy. A couple of month's ago she posed for a special lingerie edition, so it only made sense to go Full Monty this time around.
"It's good because it draws attention to the league. Football is a male sport, we're proving that beautiful sexy women can do this as well," Larysa said.
But right now, Larysa's attention is focused on the season. The Bliss play in the Western Conference championship next weekend for a chance to play in the Lingerie Bowl on Feb. 6.
"Hopefully this will get more people to watch. Once you see and watch it, they know it's a real brand of football," Larysa said.