Lana Bramlette's life took a significant twist Tuesday when The Today Show unveiled the cover of this year's Sports Illustrated Swimsuit edition.

Right there, on model Brooklyn Decker's neck, was the Chicago-based designer's "Peace" necklace.

"It doesn't hurt that she doesn't really have a top on. I feel bad for the swimsuit designer, but what are you gonna do?" Bramlette said.

And ever since that moment, things have gone into overdrive for Bramlette's eight-year-old business, www.lanajewelry.com. Not surprisingly, everybody wants to get their hands on the necklace, and her company is working hard to supply the demand for the 200 stores that carry her jewelry, including retailers as large as Neiman Marcus.

"It's the men who've been emailing us and asking about the jewelry, wanting their wives to look like Brooklyn Decker. Unfortunately, we can't guarantee it before Valentine's Day," Bramlette said.

Bramlette knew there was a good chance one of her pieces would be featured in the magazine. She's worked with Sports Illustrated for the past three years, and celebs such as Beyonce have worn her jewelry in a previous edition. But never on the actual cover.

"This magazine is now in the hands of millions of people today, but the importance of it is that it has the longest distribution of any magazine. It'll be on newsstands all year. I feel like I've won the Oscars, or landed a free Super Bowl commercial," Bramlette said.

The Peace necklace itself is 14 carat yellow gold, and contains an emblem inside the peace symbol, her company's Luck n' Love charm. It retails for $655.

"Every jewelry designer is trying to get into the magazine, everyone is trying to send them things. It's a lot of luck and a good product, and obviously it hit," Bramlette said.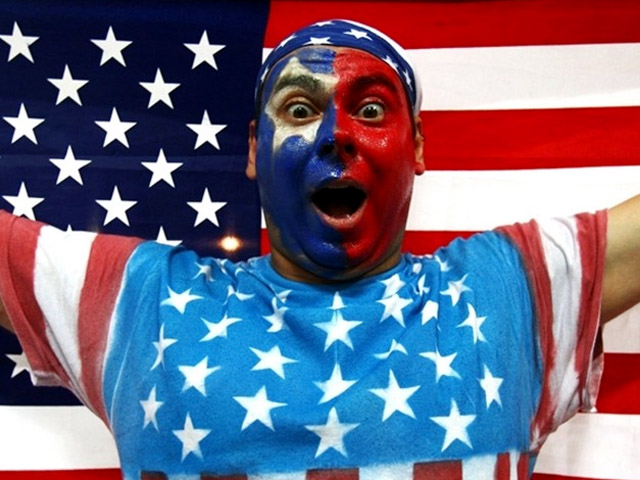 It's snow joke: The Vancouver Winter Games are here! Check out NBCChicago's full coverage, fan us on Facebook, and follow us on Twitter.