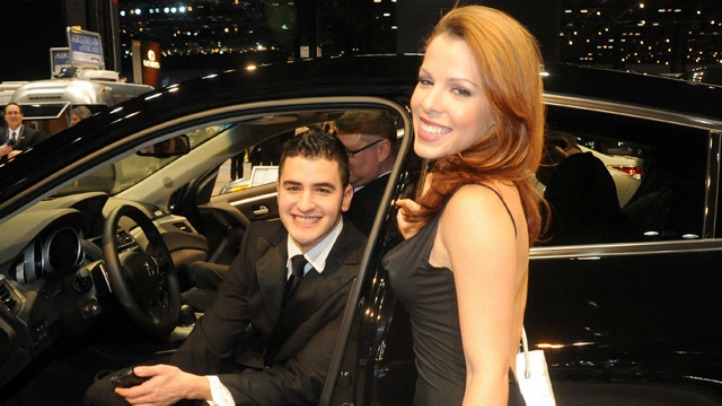 Where better place to win a car than at the Auto Show?
This year, the Chicago Auto Show's charity gala, First Look for Charity, will raffle off the keys to a 2012 Cadillac Escalade and a 2012 Cadillac SRX.
To be eligible, you must attend the one-day fundraiser and be present for the drawing.
The First Look for Charity, in its 21st year, donates the night's profits to 18 Chicago area charities.
Children's Memorial Hospital, Special Olympics Illinois and The Cradle Foundation are among the 2012 beneficiaries that will profit from the $2 million expected to be raised.
Guests, required to dress to impress, will be treated to food, drink and entertainment.
Tickets for the gala, scheduled for the evening of Feb. 9, are $250.