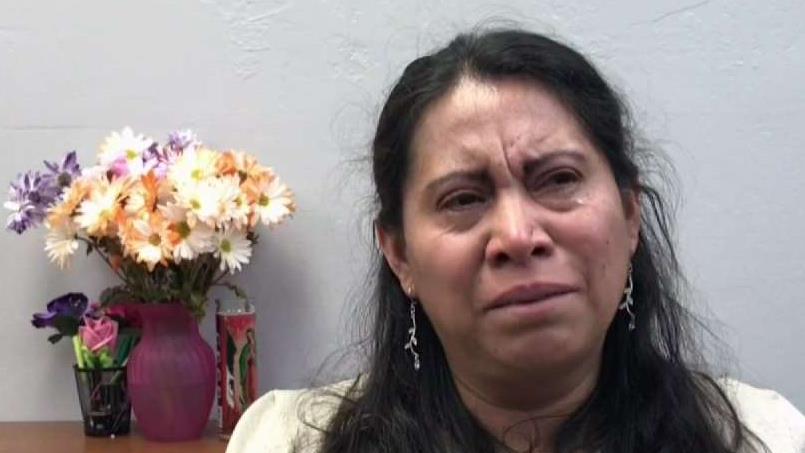 Winter in Chicago usually remains in full force all through February, but the promise of spring is palpable. If you haven't already started your 2015 training plan, pick a fun run in February and start getting back in shape for the Shamrock Shuffle in March, which marks the unofficial start of Chicago racing season.
February 7
Cupid's Undie Run -- The first Valentine's Day-themed run of the month will take place on Feb. 7 with an estimated 30,000 runners in underwear. The one-mile route takes participants around Wrigley Field. The event is more than just a fun run as it also raises money for the Children's Tumor Foundation and Neurofibromatosis (NF) research. The party starts at noon at John Barleycorn in Wrigleyville and has an awards ceremony for the best costume before the run begins at 2 p.m.
February 8
Fight for Air Climb at Oakbrook Terrace Tower -- The American Lung Association is hosting this stair-climbing event to raise money to fight lung diseases and cancer. While it is not a typical race, it is a great way for runners to build up their muscles and give back to a good cause. The stair climb takes place at Oakbrook Terrace Tower, and the first climbers will begin at 7 a.m.
The North Shore Cupid's Love Dash -- This Highland Park 5K embraces the Valentine's Day theme with candy aid stations throughout the course. Participants will receive a medal as well as hot chocolate, heart-shaped lollipops and more candy. The race begins at 8:15 a.m. and takes place in downtown Highland Park.
February 21
Mardi Gras Chaser 5K/10K -- The nonprofit Back on My Feet is hosting a Mardi Gras fun run to give participants a new way to earn their beads. Race organizers promise "masks, music and motivation" and a post-race party. Back on My Feet is an organization that trains the homeless to run to help them gain back their self-esteem and find the motivation to make a positive change in their lives. The race begins at 10 a.m. at Montrose Harbor.