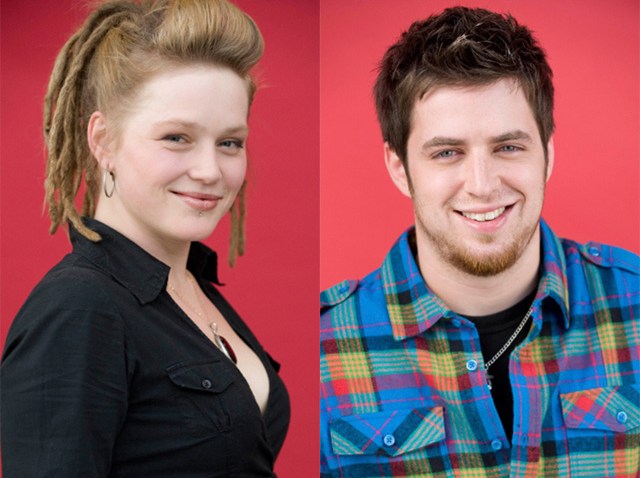 She may be too young to know much about Elvis, but Chicago's Crystal Bowersox is getting kudos for channeling the late rock star on Tuesday night's episode of "American Idol."
Bowersox switched to electric guitar at the behest of last season's runner-up Adam Lambert, and performed the Presley classic "Saved" to rave reviews.
Even the dour judge Simon Cowell had good things to say.
"What I loved about that is you didn't choose an obvious song. You chose something that suited you and put your own slant on it, and most importantly you didn't fall into the karaoke trap," Cowell said.
Could an all-Chicago showdown be in the works?
The Chicago Sun-Times' Paige Wiser described Mount Prospect's Lee DeWyze's performance of the Presley classic A Little Less Conversation "as if he'd marinated his voice in bourbon."
Wiser calls DeWyze Bowersox's "main competition."
Two of the nine final contestants will be eliminated Wednesday night.