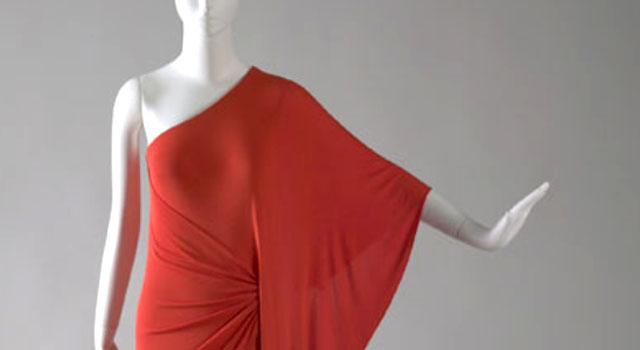 We all know Chicago is a pretty chic town, but maybe we weren't aware just how fashionable the city has always been.
While we're all waiting for the weather to take a more permanent turn for the warmer/sunnier/less snow-filled, a good indoor activity is a visit to the Chicago History Museum, currently home to an exhibit that illustrates the Windy City's relationship with fashion over the decades.
Garments dating as far back as 1861 through 2004 are on display now through July 26 in Chic Chicago: Couture Treasures from the Chicago History Museum. Admire Gilded Age gowns by Worth and Pingat to modern treasures by Chanel and Versace. More than 50 couture masterpieces are on display, and many of the items were made by Chicago's dressmakers, hat makers and manufacturers.
Look for unique pieces like items belonging to Abraham and Mary Todd Lincoln, Michael Jordan's basketball uniform and Mahalia Jackson's choir robe.

Check out the Chicago History Museum's official web site for hours and ticket prices.
Chicago History Museum
1601 N. Clark St.
312-642-4600