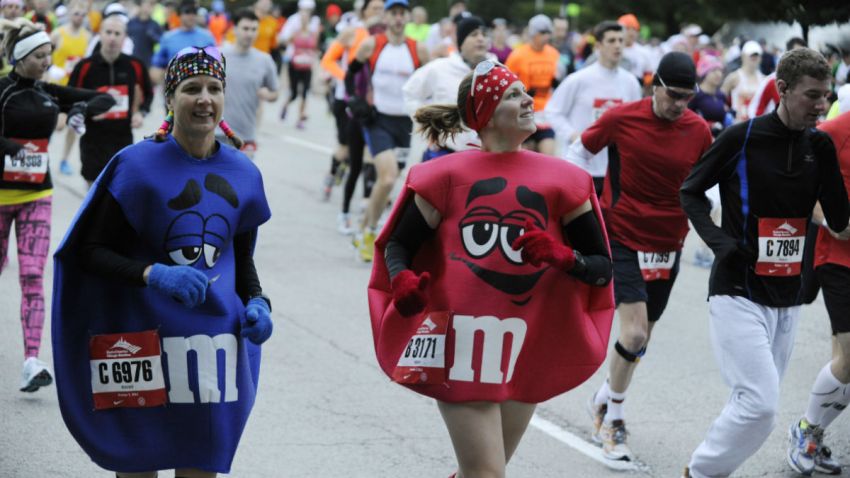 The Chicago area recently has experienced a proliferation of charity runs, according to a weekend article in The Chicago Tribune, and it could be because of Oprah.
In Chicago, 115 athletic-related special event packages were submitted to the city in 2005. But a steady increase culminated in a 2012 spike to 296 of the same kind of requests, more than doubling in 7 years, according to the article's graphic.
The area has been deluged by so many races that event planners are now finding it tough to schedule around each other. On the plus side, license fees make charity races profitable for the Chicago Park District—financing capital improvements to parks and supporting programs that need extra funding. Local businesses tend to see a spike in revenue as well, according to the article.
So why the increase? The Tribune says there has been a steady increase in running participation since 1994, when Oprah Winfrey participated in the Chicago Marathon and led her vast amount of viewers to consider running as a desirable activity.
What do you think? Are you inundated with a dozen races every weekend, or do you want to see more?