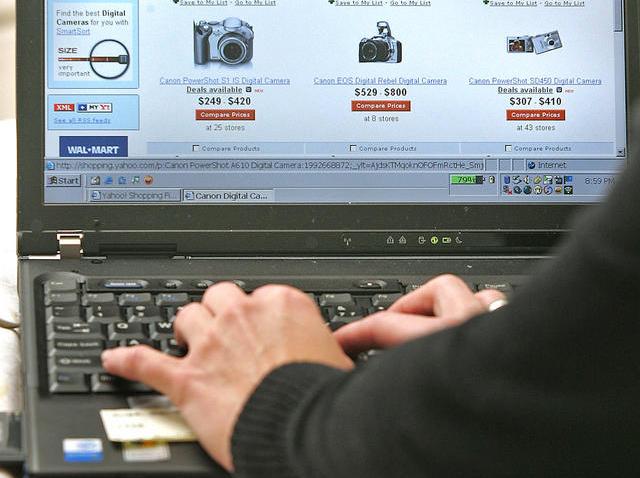 Normal 0 false false false EN-US X-NONE X-NONE Gilt City Chicago has been whipping up stellar deals at restaurants, spas, concerts and more since its debut last year, and to celebrate its one year anniversary, they're offering up a custom slate of their "best of" offers.
The Finest and Favorites includes top picks top picks in the city for 2011, which include cutting edge salon Maxine, famed Chicago plastic surgery center The Few Institute, Brazilian wax pros Cleise Day Spa, personal training guru Jim Karas and more.
The sale officially goes live next week, but be sure to mark your calendar, because like all Gilt sales, this one will come and go in a flash.