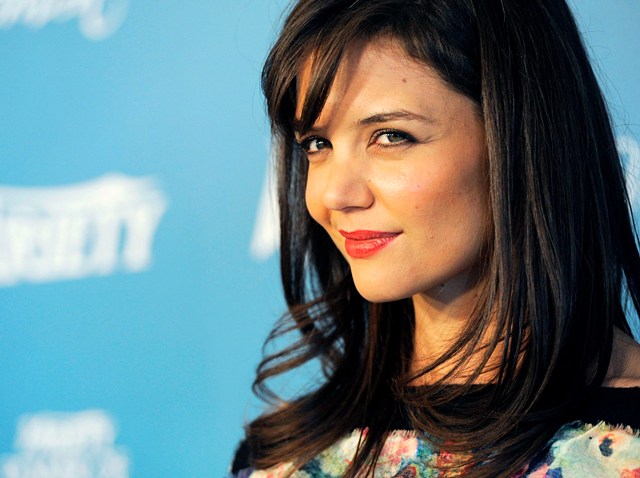 Ever wish you looked like Katie Holmes? Yea, don't we all. But we can at least get on the right track this fall, with a celebrity-inspired haircut.
Stylist-to-the-stars Rodney Cutler just debuted a new collection at Ulta Salon, inspired by hairstyles from some of Hollywood's finest, including Holmes and Kristin Stewart.
The reflections collection -- a new series of haircuts and hair color created by Cutler for fall -- renews past favorites with edgy interpretations inspired by Hollywood hairstyles. Think looks that emphasize soft edges, gentle layers and shimmering color.
Within the collection are three haircuts; the feminine banged bob, the flirty page boy, and feisty shag. Hair color techniques were inspired from the richest fall colors like copper, amber, caramel and gold. The colors are created to be low maintenance (meaning they require little touch up) and are customizable for any color hair.
So how does one get this trend ASAP? All the
Ulta stylists
in Chicago have been trained on these collections, so just call for a consultation and get ready to emanate a star.