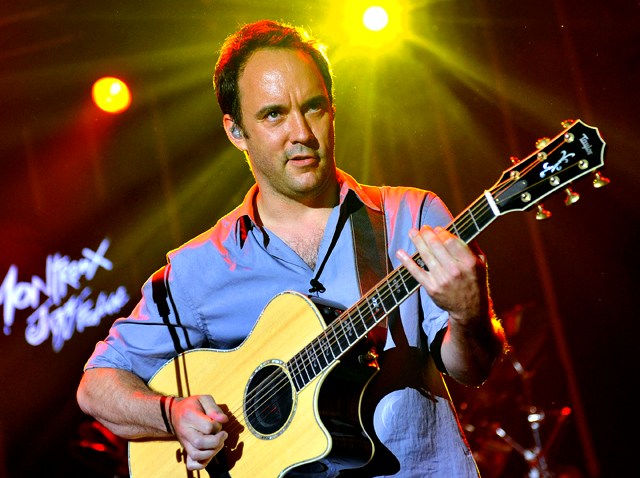 Lakeview Baseball Club is offering a different way to experience the two Dave Matthews Band concerts at Wrigley Field later this summer.
The rooftop venue is selling tickets for both shows, scheduled for Sept. 17th and 18th.
The actual concert tickets don't go on sale until Saturday, but LBC is betting that some fans will prefer the rooftop experience. For $115, you get beer and wine served at two bars and a full buffet.
The only drawback is that there's a chance the view may be obstructed, Wrigley Field officials do not release the concert set-up before the show, but the venue is close enough to pick up the sounds.
Only 150 tickets will be sold for each show, in order to keep the experience intimate.
Call (773) 935-1880 for tickets.