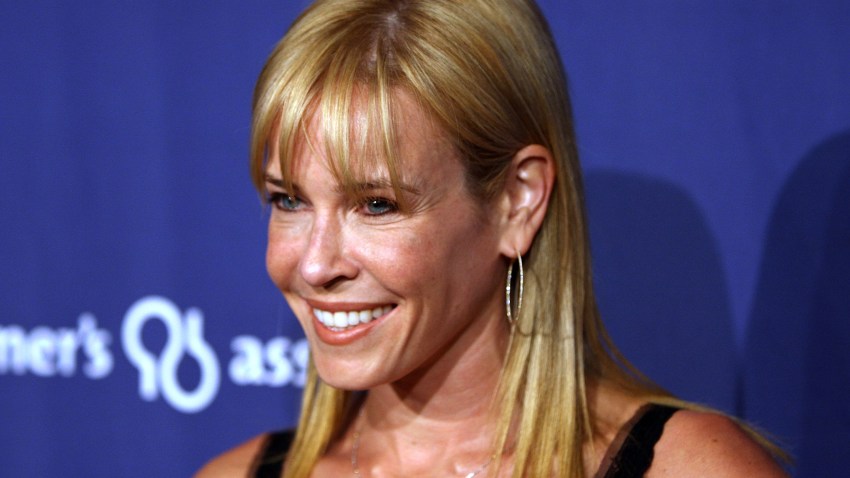 With all this wet rain coming down, why not find some relief in dry wit?
Stand-up comedian, television host, and author Chelsea Handler will be in town this weekend. She's signing copies of her latest book, Chelsea Chelsea Bang Bang, in Andersonville.
Handler, a New Jersey woman, has hosted her late-night comedy series on E! since July 2007. Known for its excessive sarcasm and mockery, Chelsea Lately is an incredible success and is scheduled to air through at least 2012.
Chelsea Chelsea Bang Bang is Handler's third book, released just last week. Her previous hits were My Horizontal Life: A Collection of One-Night Stands and Are You There, Vodka? It's Me, Chelsea.
If you'd like to meet Handler, be at Women & Children First (5233 N Clark St) this Sunday, April 11. The book signing begins at 5 p.m. You must purchase the new book before or on the day of the event. The receipt will include a number which represents your place in line for the book signing. Handler will only be signing a limited number of books. (250, according to Chicagoist.)
No word yet if her assistant, Chuy, will be joining her.
Matt Bartosik is a Chicago native and a social media sovereign.
Copyright FREEL - NBC Local Media