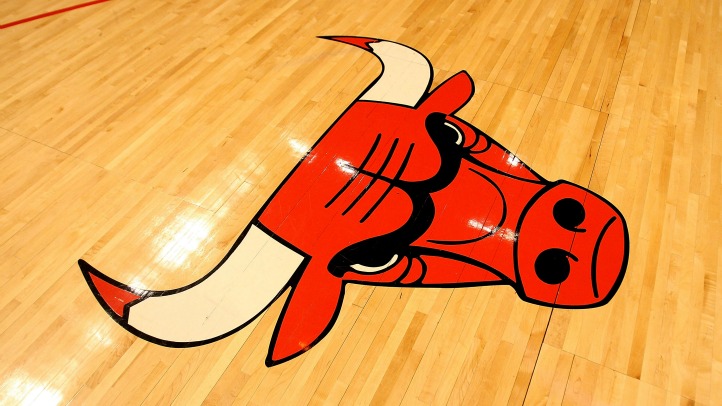 The Chicago Bulls get back to work Monday afternoon as they officially open training camp in preparation for the 2012-13 NBA season. It's the first chance to see this newly constructed squad together in one place and an opportunity for the media to ask questions to players, coaches and General Manager Gar Forman.
With an entirely rebuilt roster, questions regarding team chemistry are sure to come up. Also to be expected are queries on where the team is in negotiations with Tom Thibodeau and Taj Gibson, where Derrick Rose is in his rehab and when he'll realistically be back on the court.
What isn't clear is if D. Rose will speak at all. He hasn't addressed a throng of media in more than four months. That's the biggest question for writers and reporters heading into Monday's media day.
But whether Rose speaks or not, NBA basketball is back and fans will get a chance to see the new Bulls compete in just eight days when they host the Memphis Grizzlies on Oct. 9 at the United Center.
Here are more stories about the home team that popped up over the weekend, in case you missed them: