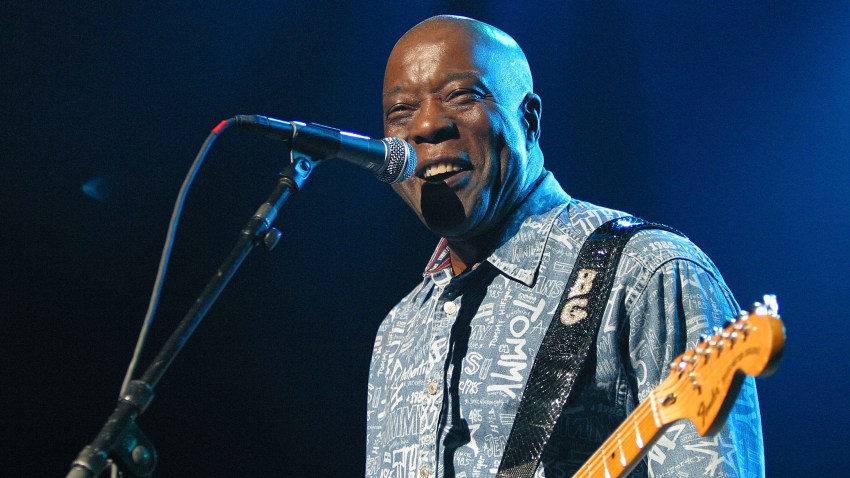 Blues lovers in Chicago have something to be excited about as Buddy Guy's famous club "Legends" finally has a new place to call home after a decade.

The official opening date has yet to be announced because the place is up for inspection next week. The 73-year-old owner and Grammy award winner expects to be up and running soon after, reported the Chicago Tribune.

The opening will hopefully be just in time for Chicago's Blues Fest in Grant Park on June 11-13.

"I do worry about the blues; you look around and there used to be hundreds of blues clubs in Chicago, now there are only a few," Guy told the Tribune. "So this new place is going to be a great space for music, but I can see why some people see it as a blues museum too."

The new blues club will be located at the former HotHouse location, at 700 South Wabash Ave., just a few doors down from its old location. Guy bought the space for $3.2 million, gutted it and redesigned the place to bring back a top tier place for blues music showcases.

The new Legends is twice the size of the old location with two levels, two stages, and over 11,000 square feet to host a capacity of about 650 people. That leaves plenty of room to showcase their infamous memorabilia of blues greats.

Guy, who earlier this month was honored for "lifetime achievement" at the Blues Music Awards in Memphis, was adamant about having a top quality sound system, which is why the new venue has a $200,000 state-of-the-art system.

"Every seat in the house will have great sound," said Brian Moravec, the club's general manager. "We're looking to blow people's minds."