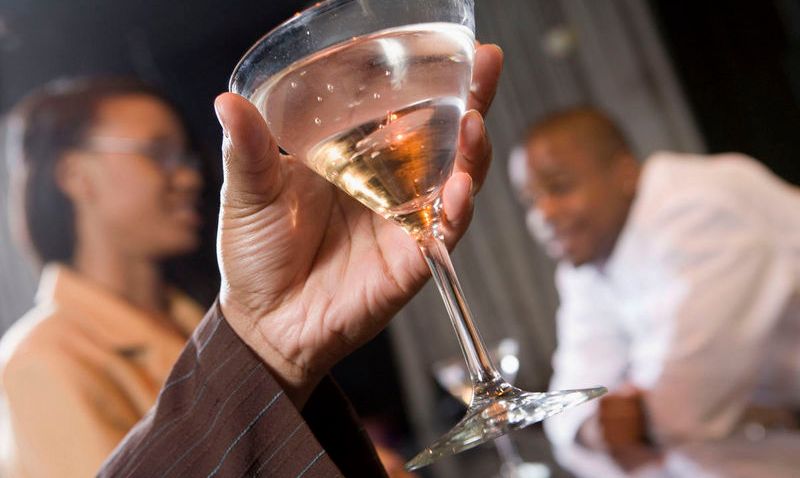 It's time to take it back to the old school. Back when it was common practice for business dudes to knock back a few martinis over lunch before heading back to the office.
The good ol' days are back, in the form of The Fifty/50's "Three Martini Lunch" special, starting Wednesday.
The three-course prix fixe meal costs $35 and includes:
A BLT salad with romaine lettuce, smoked bacon, egg, blue cheese crumbles, and cherry tomatoes (regularly $8)
Skirt Steak On Garlic Bread, an orange-honey teriyaki marinated skirt steak sandwich topped with fried onions on garlic bread (regularly $13)
"Sweet Potato Pecan Pie" with bourbon glaze and Tahitian vanilla whipped cream (regularly $6)
And better yet, unless you can't hold your liquor, the boss won't even know what's up, because the meal will appear on your bill simply as a "Prix Fixe Lunch."
Think about it, buying all these items separately would cost you $57. You're actually saving the company money.
The Fifty/50, 2047 W Division St., (773) 489-5050