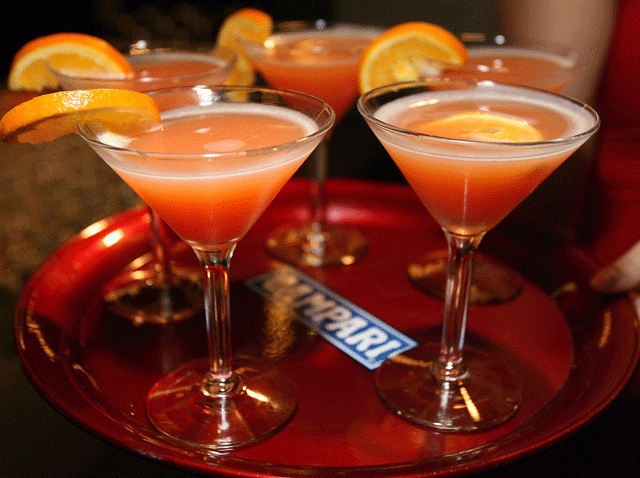 THAT HANGOVER WILL BE WORTH IT: Drinks Over Dearborn hosts a cocktail party that doubles as a breast-cancer fundraiser. Mixologist Bridget Albert will be on hand mixing drinks from her latest book, "Market-Fresh Mixology." 650 N. Dearborn St.; Near North Side. 7 p.m. to 8:30 p.m. $25, with $5 going to breast-cancer research.
SOUND OFF: Deerhunter lead singer Bradford Cox brings his electronic-psychedelia side project, Atlas Sound, to the Bottom Lounge. Openers include the English dream-pop group Broadcast and indie-rockers The Selmanaires. 1375 W. Lake St.; West Loop. 8 p.m. $15. 18 and older.
SLAM DUNK: Steve James' 1994 documentary, "Hoop Dreams," screens at Columbia College's Film Row Cinema for its 15th anniversary. This award-winning doc follows two Chicago teenagers, William Gates and Arthur Agee, who hope to become professional basketball players and escape the crime and poverty affecting their neighborhood. 1104 S. Wabash Ave.; South Loop. 7 p.m. Free.