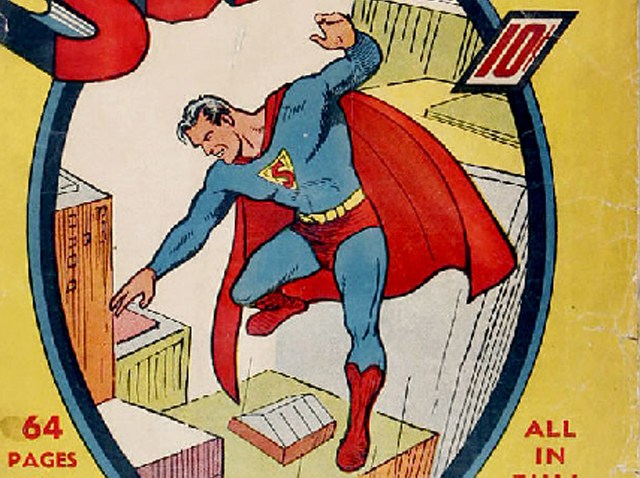 FUNNY PAGES: Comic book shop Brainstorm holds a "Stimulus Sale" through Jan. 14 to help it meet some "pressing financial stuff," according to the store's Facebook page. The sale includes 50 percent off all graphic novels, statues, and toys, and all modern back issues are $1. 1648 W. North Ave.; Wicker Park. 12:30 p.m. to 10 p.m.
HUNGRY LIKE THE WOLF: Speaking of $1 deals, gay-friendly bar Big Chicks hosts a buck burger night. Tofu burgers will also be available, and all pitchers are $2 off. 5024 N. Sheridan Road; Uptown. 5 p.m.
FINAL BOW: The Music Box screens Heath Ledger's last movie, The Imaginarium Of Doctor Parnassus, which also stars Tom Waits, Jude Law, and Johnny Depp. This surreal flick by Terry Gilliam (Time Bandits, Brazil) follows a traveling theater troupe that possess a magic mirror that allows audience members to escape from reality. 3733 N. Southport Ave.; Lakeview. 4:30 p.m., 7 p.m., and 9:30 p.m. $9.25.