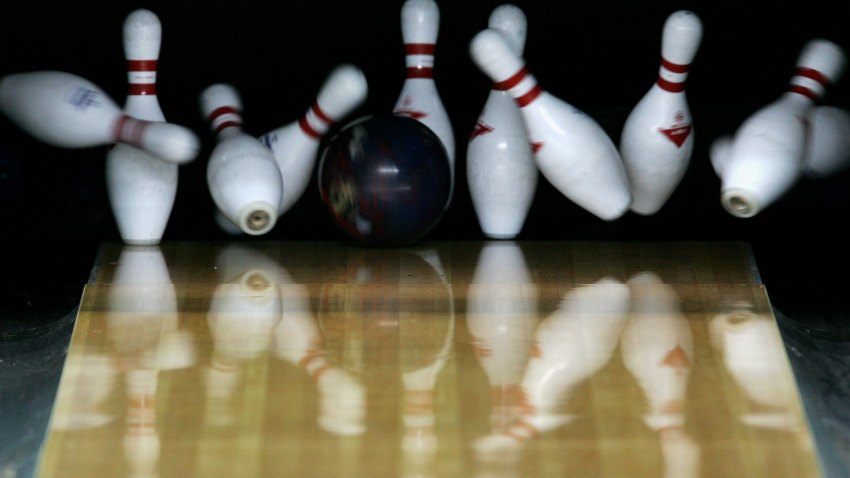 BOWLING WITH THE DUDE: Lebowski Fest returns to Chicago with a bowling party tonight and tomorrow at the Diversey River Bowl. This all-ages event includes costume and trivia contests, so scope out the Village Discount for some nice beige-colored sweaters (or a new rug). 8 p.m., $28 in advance, $32 on the day of. 2211 W. Diversey Ave., near Logan Boulevard; Bucktown.

RE-LIVING PROM: West End girls and East End boys will be dancing in place at tonight's Pet Shop Boys show at the Chicago Theater. The electronic dance duo tours in support of its latest effort (and 10th studio album), Yes, and despite being around for 28 years, the group still manages to put on a decent show. 8 p.m., 175 N. State St., near East Lake Street; Loop.

DOWNING DOLLAR BURGERS: Stop by Big Chicks for $1 burgers before (or after) heading out to the Pet Shop Boys. This gay-friendly bar will also be serving veggie burgers for $5, and pitchers are $2 off. 5 p.m., 5024 N. Sheffield Rd., near West Argyle Street; Uptown.
Send your suggestions for evening activities to Hunter Clauss at NBCChicagoAroundTown@gmail.com.