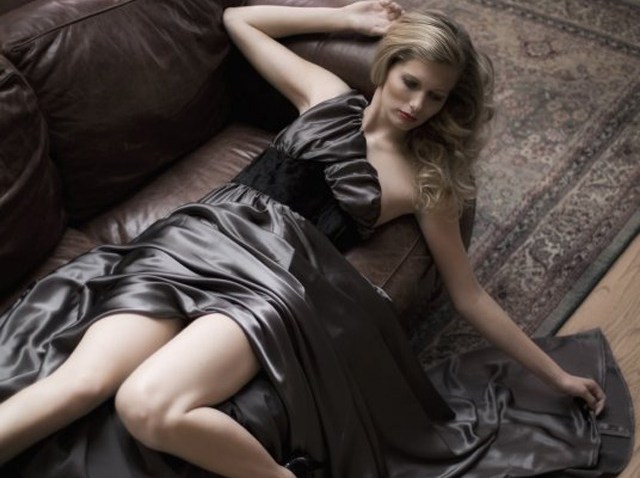 He's known for his stunning signature gowns, which earned him the title of 2011 Oscars Design Challenge winner, and now, designer Borris Powell is showing off his creations during a runway show at the River East Arts Center.
On March 18, Powell, who started his brand six years ago after getting hooked on design from taking a sewing class, will be showcasing pieces from his ready-to-wear collection, including carry-all handbags, chic scarves and a brand new collection of clothes for men.
The Without a Shadow of a Doubt runway show will open with looks featured in Lincoln Park boutique STRUT, and will be hosted by NBC 5's Marcus Riley and CandidCandace.com's Candace Jordan.
Doors will open at 6:30pm for general admission, 5:30 pm for VIP ticket holders.
General admission tickets start at $40 and includes entrance to the show with standing room only. Splurge for a VIP ticket ($110) which includes complimentary drinks before and after the event, a VIP gift bag (for the first 250 to purchase a VIP ticket) and limited seating. Partial proceeds from ticket sales will benefit a local charity.
Get your tix for this fashionable event online, or call 773-857-5585.
Cocktails, fashionable faces and the latest new designs -- we can't think of a chicer way to spend a Sunday.