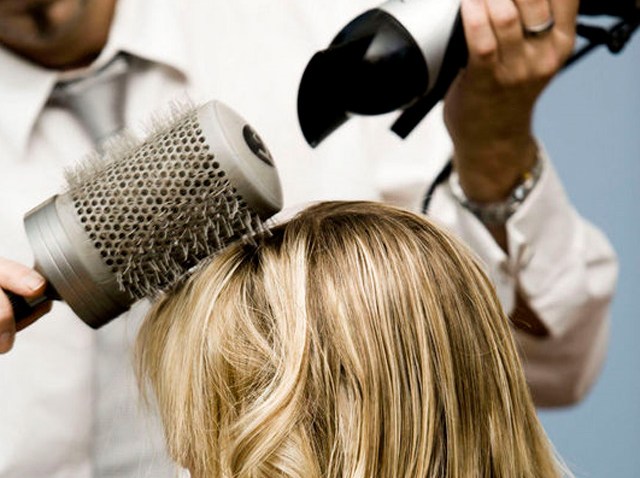 Those women who obsess over how amazing their hair looks after some QT with their stylist know that trying to recreate that look at home is nearly impossible.
Joseph Michael Salon decided it was time to put an end to the frazzled, unkempt at-home blow dries by introducing the Blow Dry Bootcamp, a free at-home styling class taught by the salon's top stylists. Learn to recreate that head-turning coif so that you don't have to haul your butt into the salon every week in search of perfect hair.
The class takes places every second Wednesday of the month from 8-9pm. And another detail to take note of -- the class is BYOB (Bring your own brush and blowdryer). Gotta love it.
If you can't make this week's class, lool for them throughout the rest of the year. Call 312-482-9800 for reservations.
Kim Peiffer is the founder of The Glow List, an online magazine dedicated to fitness, beauty, diet, spa and travel.