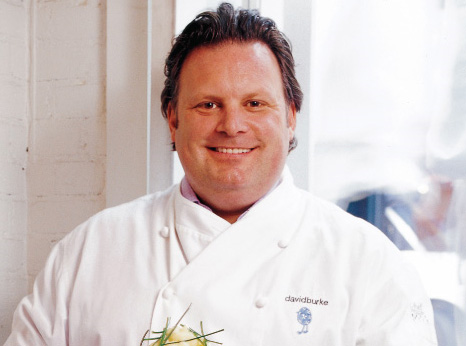 Chicago has it's own culinary tradition, but for one night this week, you can eat like a New Yorker.
On Friday, chef David Burke is offering a sneak peak of his soon-to-open New York restaurant, Kitchen, by mimicking the menu at his Chicago restaurant, Primehouse at the James Hotel.
Diners with reservations between 5:30 p.m. and 7:30 p.m. will get complimentary appetizer samples from Kitchen's menu -- such as Cuttlefish and Laughing Bird Shrimp Salad or Ants on a Log bone marrow -- and the chance to mingle with Burke himself.
Entrees and desserts from the new restaurant will also be available as specials on the menu, such as Vermont Rabbit with carrot chorizo and an Oxtail and Sirloin Duo.
Guests can also buy raffle tickets for a chance to win a two-night stay at the New York James Hotel and dinner for two at the new restaurant, which officially opens on February 1.