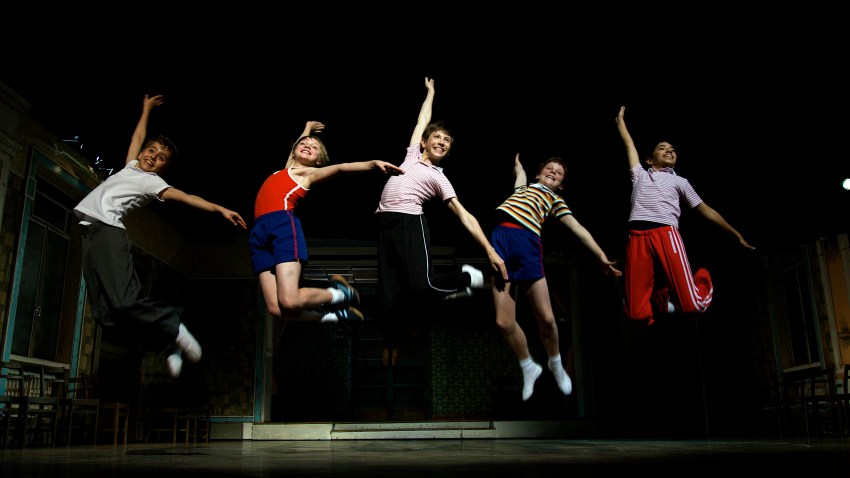 The Chicago run of the musical Billy Elliot will end two months earlier than expected, producers announced Friday.

The final curtain call will be on Nov. 28.

The musical, penned by Elton John, was intially scheduled to run through mid-January.

The early closing had been rumored among cast and crew for several weeks. Weekday attendance has been especially poor in recent weeks, despite heavily discounted tickets, the Chicago Tribune reported.

Ticketholders can contact Broadway in Chicago for information about refunds or rescheduling.