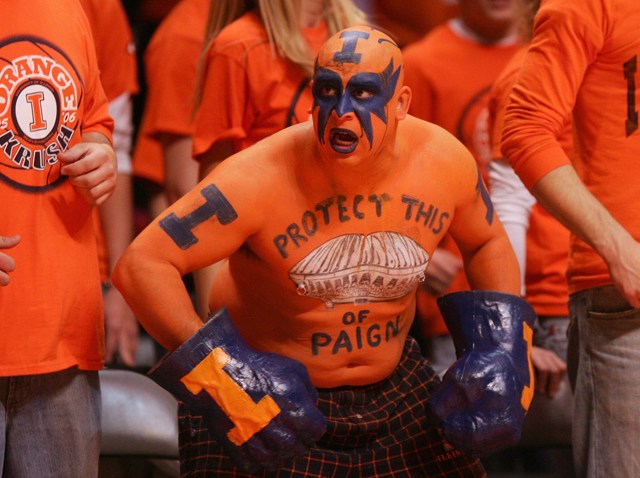 We all reminisce over the college days, when life was pretty much perfect -- no responsibilities, no alarm clocks and non-stop fun. The real world? Well, it kind of blows.
Unfortunately for us, college is long gone, but we can revisit our college behavior with this weekend's Big Ten Charity Bar Crawl.
On Saturday, Big Ten alums and those who like to party with them will embark on a day of drinking, college-style, with all proceeds benefiting public schools.
A $15 advanced ticket purchase gets you a wristband for drink specials, no cover at any of the bars, a lanyard with map and schedule (so you can figure out where the heck you are going once the alcohol starts flowing), and entry into a raffle.
You can start getting your drink on at 10 a.m. at your designated home bar (or whichever of the 11 bars you choose), listed here.
Then at noon, when you're no doubt a few drinks deep, the "crawl" portion of the event begins. Follow the provided schedule and rotate to new digs every 45 minutes, for a total of 11 bars.
If you can still stand up after eight hours of day drinking, well, good for you. You officially have a drinking problem. But hey, its for a good cause people.
Kim Peiffer is the founder of The Glow List, an online magazine and bi-weekly e-zine dedicated to fitness, beauty, diet, spa and travel.