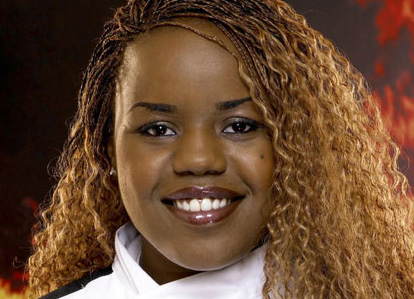 Apparently it ain't very easy running a place called "The Big Easy."

In fact, Jennifer Gavin, the former head chef of the new Hyde Park restaurant might compare it to a script from the reality show she used to be on called "Hell's Kitchen," because she quit her gig less than a month after the spot opened -- and right before the crazy Mardi Gras rush.

According to Steve Dolinsky's Vocolo.org blog, a blowup between Gavin and owner David Shopiro Saturday afternoon led to the chef walking out.

Shopiro says the restaurant was busy and service was slowing down, but Gavin was locked in an office doing an interview with a TV station. After he pounded the door and demanded she come out to help, Gavin later asked for an apology and left the premises soon afterward.

Gavin told Dolinsky that things had been "getting a little weird" and has hired an attorney to help with the separation from the business.

Shopiro says the chef was "more into being a celebrity."

The assistant chef, Ronisha Preckwinckle, (daughter-in-law of Alderman Toni Preckwinckle), will take over the kitchen, Dolinsky reported.

Saturday afternoon's blowup came as the restaurant was expecting a large group from Operation PUSH, but it sounds like even the Rev. Jesse Jackson couldn't have settled this one.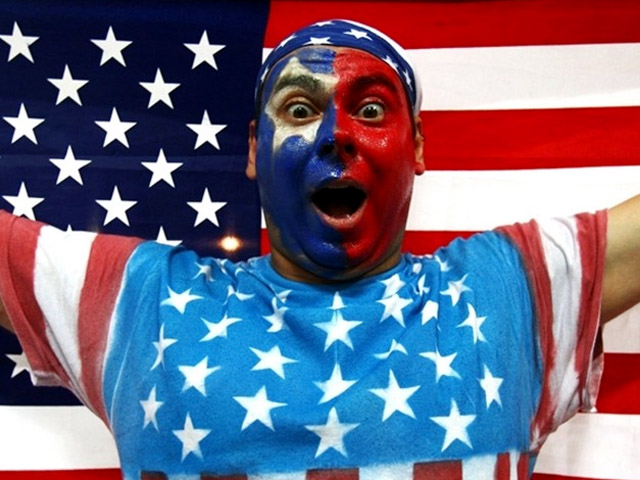 It's snow joke: The Vancouver Winter Games are here! Check out NBCChicago's full coverage, fan us on Facebook, and follow us on Twitter.