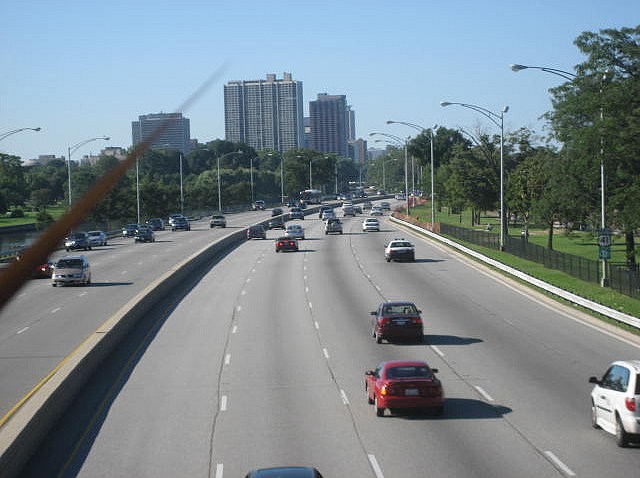 Many Chicago drivers may not want to even think about the traffic implications, but the process is in place for a plan to improve North Lake Shore Drive.

The Chicago Department of Transportation, the Chicago Park District, and a number of agencies are identifying the top needs for the well-traveled roadway and surrounding areas, and are interviewing consultants for a reconstruction project, the Chicago Tribune reported.

According to the Tribune, some of the most pressing issues include resurfacing the pavement, fixing the sharp S-curve at Oak Street, implementing engineering changes to ease congestion at intersections like Belmont and Hollywood, and finding alternatives to the access ramps that cross the lakefront's bicycle path.

The reconstruction project would run around 7 miles, from Hollywood to Grand Avenue, and could also include expanding the green space around LSD and new tunnels for bicyclists and pedestrians.

More than 100,000 vehicles use portions of North Lake Shore Drive daily, according to city officials.

The project is in its early stages and several years away from actually coming to fruition.