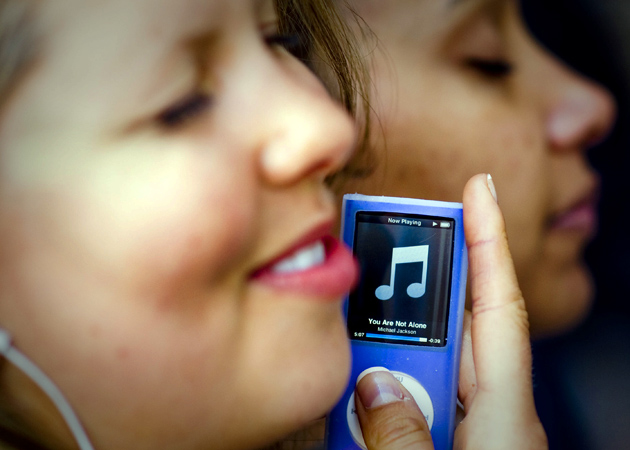 Forget the BYOB concept, a Lakeview bar will hook up the booze if you can produce the tunes.
If you're the type of iPod God whose mixes can kick a dull get-together into overdrive, or who easily finds a seamless connection between that dusty old soul track and the latest hip hop banger, then you need to head straight to the Firkin & Pheasant.
Starting January 23rd and every week afterward, the bar is throwing BYO iPod Nights, hosted by B96's "Julian on the Radio."
Competitors turn their 25-minute playlists over to Julian and the crowd is the ultimate judge.
But don't save your best stuff for last. There's an actual gong onsite, and the contestants who manage to go gong-free get free food and drinks.
If you don't qualify for the freebies, there's also plenty of food and drink specials to be had.
All the better to drown your sorrows and plot next week's playlist comeback tour.