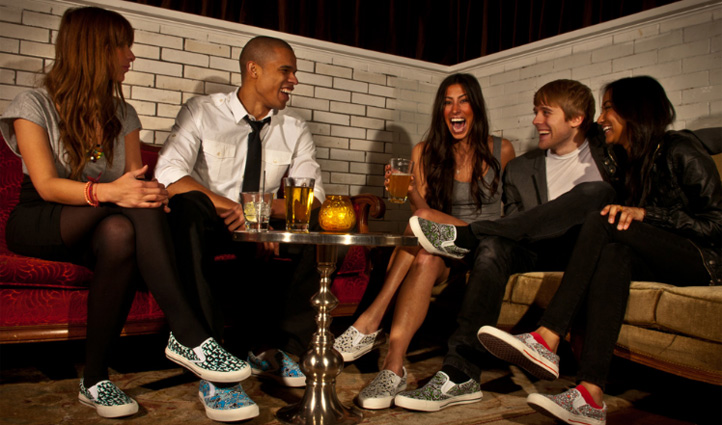 A new shoe company is creating a buzz in Chicago.
Bucketfeet offers limited edition casual shoes designed with the intention of merging comfort and wearable art into one sweet kick.
"All of the designs are inspired by patterns and motifs I used to doodle even as young as elementary school age," founder Aaron Firestein says of the 14 designs he hand-created. "They are now more inspired by street art and other contemporary art now, but the base of the designs are things I've always drawn."
And the best part of the whole concept? Purchasing shoes means also helping others. A portion of each shoe sales goes to one of three selected children's charities and giving back is a huge part of the concept of Bucketfeet.
BucketFeet will continue to hand design their shoes and all will be limited editions--so look for season 2--which will include works of various artist from around the world--to launch soon.
Check out the collection at Bucketfeet.com.