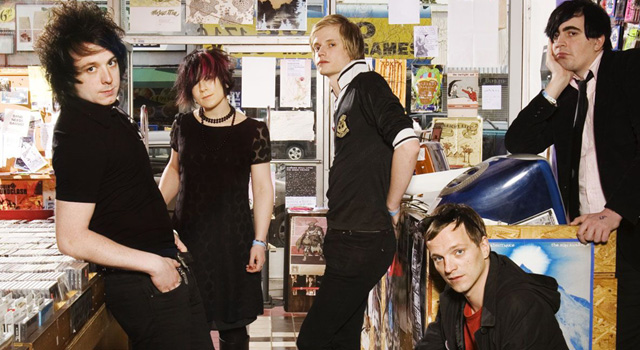 BE SEEING YOU: British indie rockers Art Brut stop by Lincoln Hall, touring in support of their newest album, "Art Brut vs. Satan," which was produced by Pixies frontman Frank Black. Openers include Surfer Blood and Frigates. 2424 N. Lincoln Ave.; Lincoln Park. 9 p.m. $15. 18 and older.
JUNGLE FEVER: Feminist group Gorilla Girls bring their "aesthetical resistance" to the Museum Of Contemporary Art for the Chicago Humanities Festival. The girls will talk about their history of examining sexism and racism in the art world, and they'll also perform a couple of sketches. 220 E. Chicago Ave.; Streeterville. 7:30 p.m. $10. Sold out.
MORE WANKERS: And if you're looking for more British kicks, DJ Kevin Smith spins Britpop, punk, and new wave gems at Rainbo. Bone up on that fake English accent by watching "Absolutely Fabulous" or the dreamy, new version of "Doctor Who." 1150 N. Damen Ave.; Wicker Park. 9 p.m. Free 21 and older.