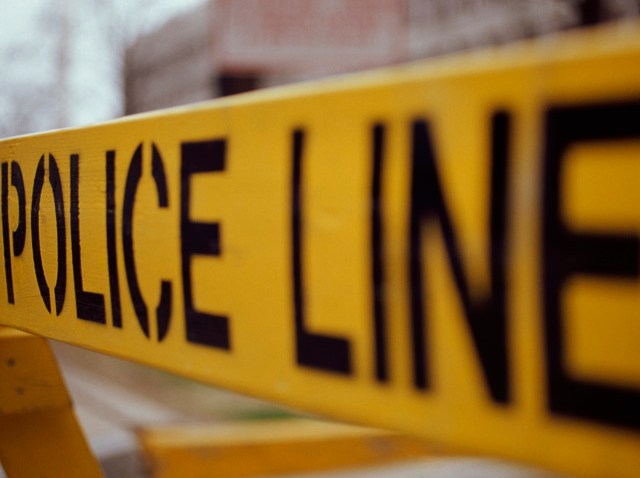 Arresting Developments is our nightly glimpse at the city's festering underbelly. Read on, stay safe.

McEarring Sandwich Leads to Lawsuit
Navy Pier
A man filed a lawsuit against McDonald's Wednesday after he swallowed an earring he says was in his sandwich. On August 11, Boguslaw Nedza went to the McDonald's restaurant in Navy Pier and ordered a sandwich, according to a suit filed in Cook County Circuit Court. Nedza claims he ate the sandwich, not realizing it contained someone's earring. The earring became lodged in his throat and stomach after he swallowed it, and efforts to remove it by emergency personnel were unsuccessful, the suit alleges.
The suit accuses McDonald's of negligence for failing to comply with food preparation codes and failing to warn him that his food contained a sharp, gold-colored earring.


Student Brings Gun to Palatine High
Northwest Suburbs
A 17-year-old high school student was arrested Wednesday morning for allegedly trying to bring a gun into Palatine High School.
According to Palatine police, as students were exiting a school bus just after 8 a.m. Wednesday, a handgun fell out of the pocket of one student and was picked up off the ground by a second student, who put it into his pocket.
A witness notified a staff member and Palatine police officer who were in front of the building, and both students were taken into custody without incident.

Alleged North Side Rapist Faces 60 Charges
North Side
A man recently paroled from prison after serving 30 years for rape was indicted on 60 new felony charges Wednesday in connection with two recent sexual assaults.
Julius Anderson, 59, is charged with the Aug. 15 rape of a 25-year-old woman in the 1600 block of West Cornelia Avenue and Sept. 1 attack on a 28-year-old woman near the intersection of North and Clybourn, according to police.
Anderson was formally charged Wednesday, according to Cook County State's Attorney's office spokewoman Tandra Simonton. Arraignment is set for Oct. 8.



View Arresting Developments 9/21-9/27 in a larger map
Copyright CHIST - SunTimes