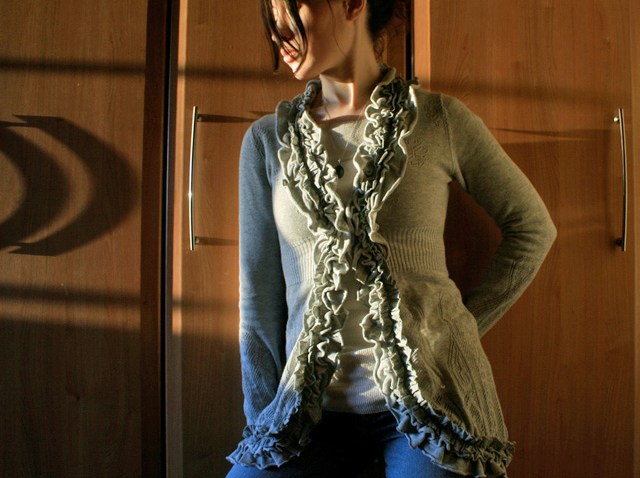 From State Street to Michigan Avenue.
Funky women's clothing retailer Anthropologie appears poised to open a second downtown store, negotiating a new space along the Mag Mile.
According to Crain's, Anthropologie officials have drafted a letter of intent to take over a portion of the space previously occupied by the American Girl Place store at 730-50 N. Michigan Ave.
Anthropologie opened a store at Block 37 last year and would join six other retailers with locations on both strips, Crain's reported.
The planned Anthropologie would be next to a forthcoming Nordstrom Rack, which signed a lease earlier this year to talk over the old CompUSA space.
[More: Crain's]
Copyright CRAIN - Crain's