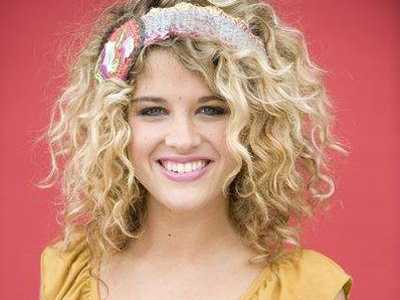 The likelihood of another "American Idol" with a Chicago connection decreased after Thursday night's show.

Nineteen-year-old Katelyn Epperly was one of three contestants voted off the show as the pool was whittled down to twelve.

Epperly is from Des Moines, Iowa, but auditioned in Chicago.

She sang Carole King's "I Feel The Earth Move," on Tuesday's show, but apparently it wasn't enough to move the judges, including Simon Cowell who called it a "very, very bad choice of song." Randy Jackson said there was "nothing special" about the performance and Ellen DeGeneres said it "just wasn't enough."

The remaining contestants with Chicago-area connections include 24-year-old Crystal Bowersox and Lee Dewyze, 23, of Mount Prospect.